eco camping test
Heart of the business wine and camping
Nearby UNESCO world heritage city of Berat, Mount Tomorr.
What to bring back
pak biskota
Further information
other inf here
---
Camping Facilities
Capacity : 53
Landscape : Other
Access to road : Normal vehicle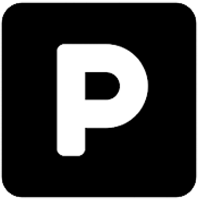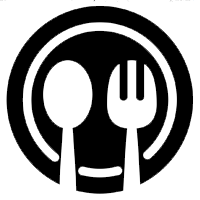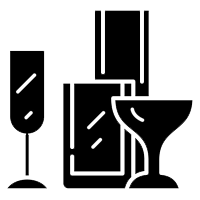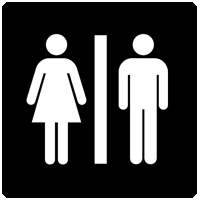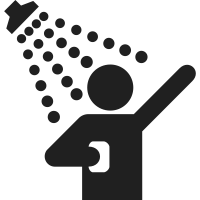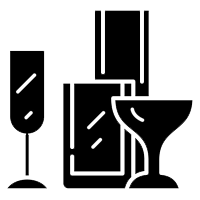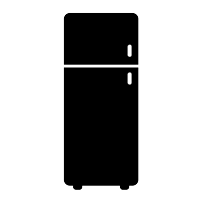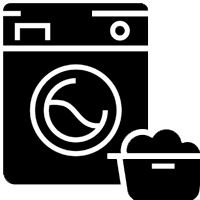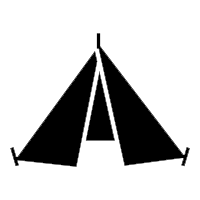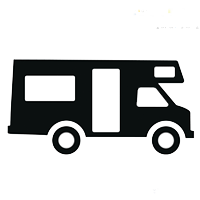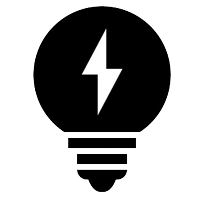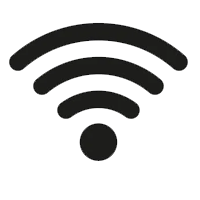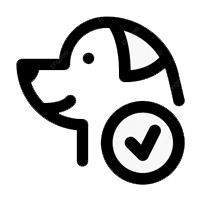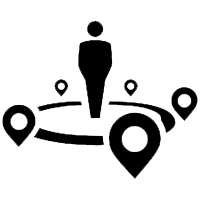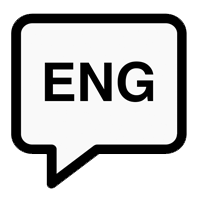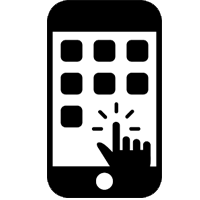 ---
Information
Kuzhina ka një larmishmëri produktesh tradicionale blektorale të malit të Gramozit siç janë mishi dhe bulmeti. Sofra Kolonjare ofron mundësinë për kamping me një kapacitet prej 15 poste për kamper. Postet ofrojnë kushte bashkëkohore. Turistët gjithashtu mund të shfrytëzojnë dy shtigjet e reja që janë krijuar për hiking.